North Carolina State University's Radiation Safety assists the research and academic community with radiation related programs. Radiation Safety staff provides training and consultations, conducts routine safety inspections in laboratories, assists researchers with the acquisition and disposal of radioactive materials and radiation-producing devices and maintains radiation emergency response capabilities.
Environmental Health and Safety uses EHSA (EHS Assistant) for radiation safety programs (isotope ordering, worker registrations, inspection reports) as well as unwanted material (waste) submissions.  
Navigate to go.ncsu.edu/ehsa for access.  If you are a new user, you must register in the system before submitting information.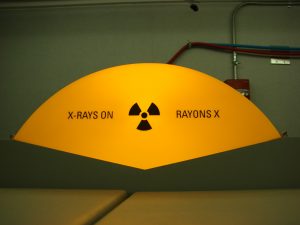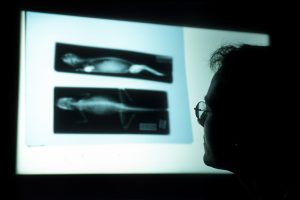 Find forms and instructions on registering as a worker, training classes and dosimetry
Guidance information on unsealed and sealed sources of radioactive materials

Information on procurement, use and compliance related to radiation generating devices
Access information on instrumentation and research equipment used in radiation related research
Review guidelines and application materials for leadership roles related to radiation use
Get detailed information about regulations, policies and forms